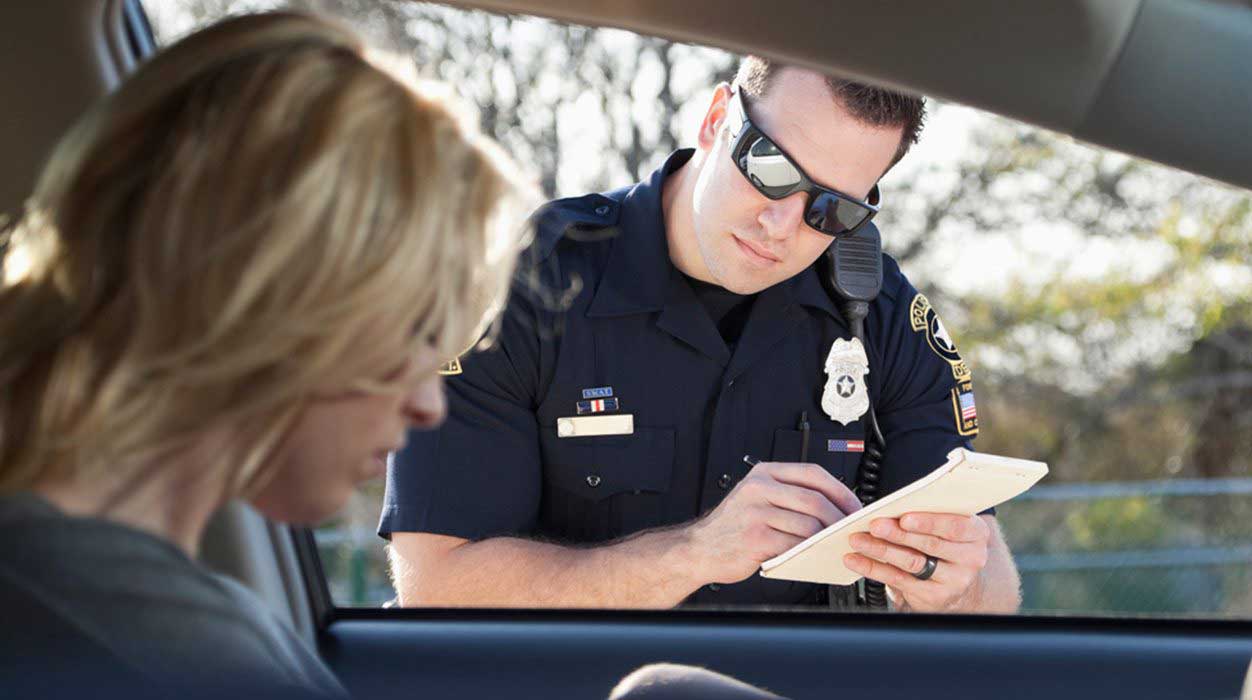 Traffic Tickets
If you have been charged with a Traffic Ticket, Criminal Summary Charges, Municipal By -Laws, or a Commercial Trucking infraction, our team of Paralegals, can assist you. We are committed to provide proper legal services you can afford.
Our firm offers a full range of legal services to individuals and businesses across Ontario.
We are authorized to provide legal services by the Law Society of Ontario.