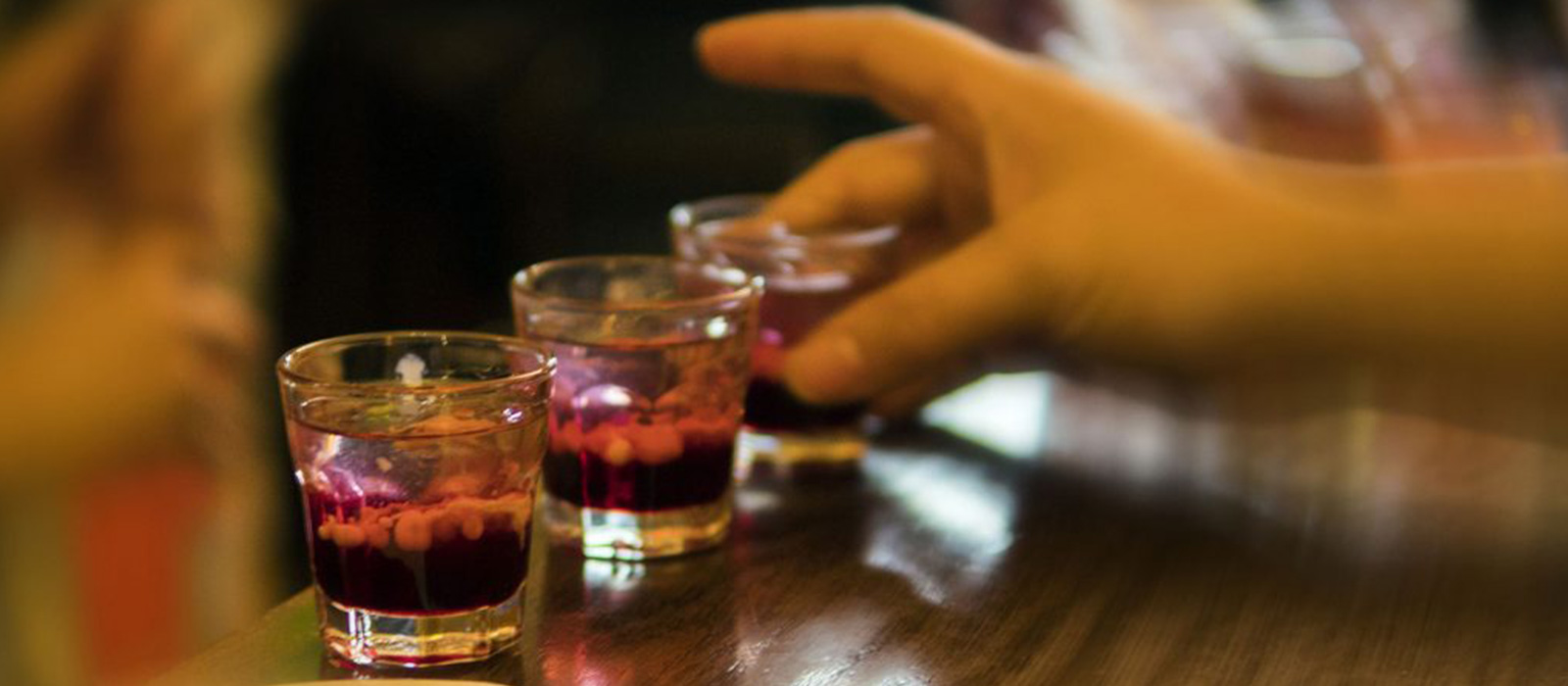 Liquor License Offences
Violations to the Liquor License Act can include selling alcohol to minors, or hours violations.If your establishment has been ordered to close due to a liquor license offence, you have the option to fight and stay open, avoiding financial loss.
At Traffic Court Advocates, we can guide you through the legal system and help protect your business. Call us today.