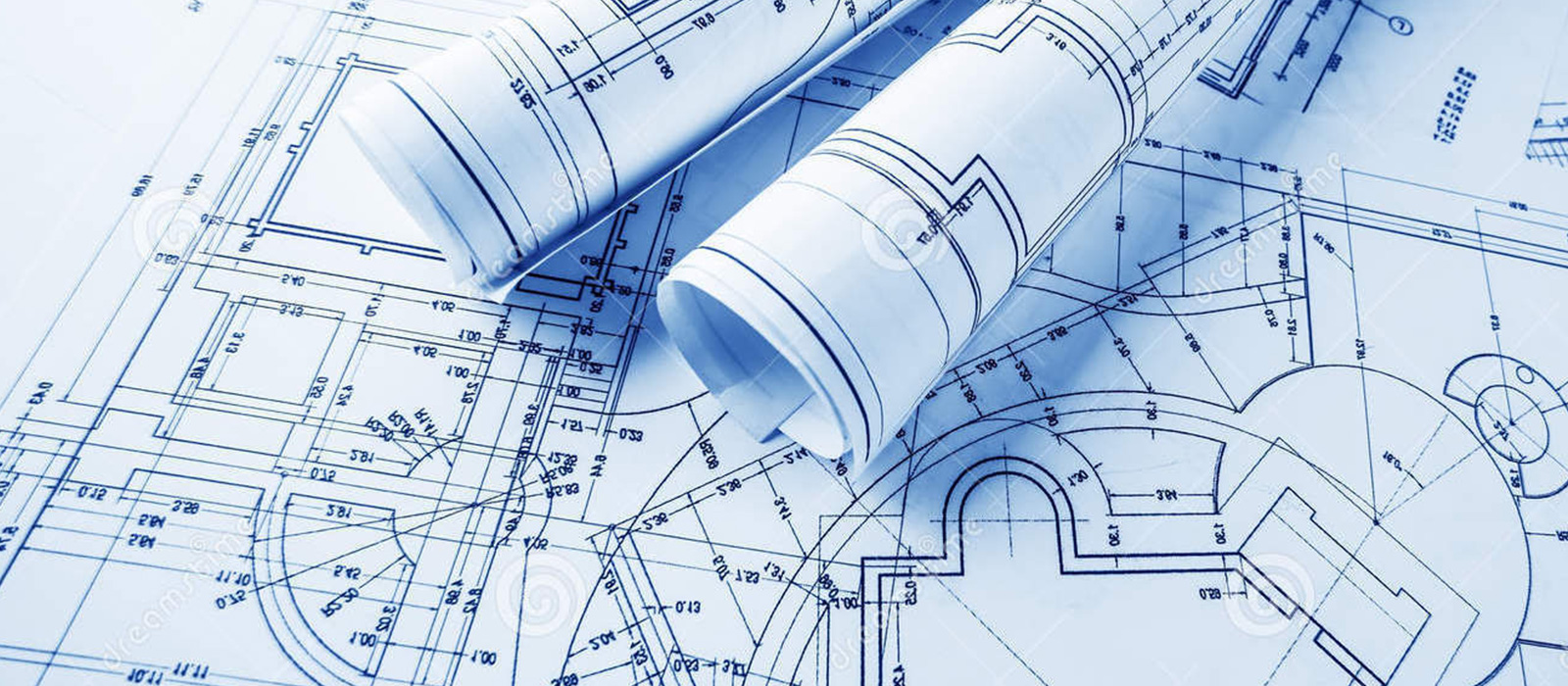 Building Code Violations
If convicted of a Building Code violation, first-time offenders can be fined as much as $50,000. Professional legal representation is imperative. Traffic Court Advocates can represent you in a number of different cases, including:
Building a structure without a Building Permit
Other permit violations, such as renovation or demolition without a Permit
If you are involved in a building code violation dispute, Traffic Court Advocates can help. Contact us for legal advice today.